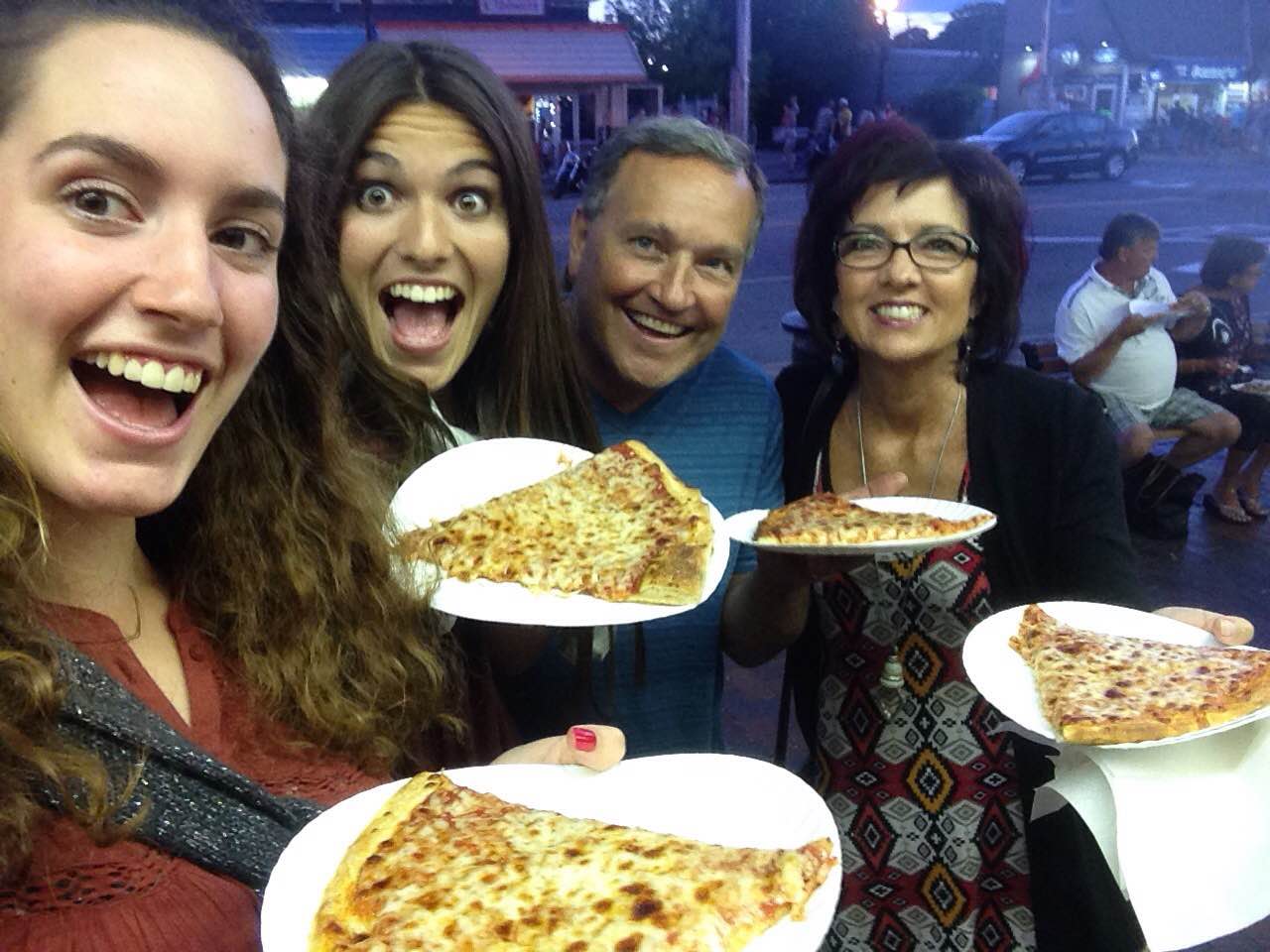 18 Oct

Why English?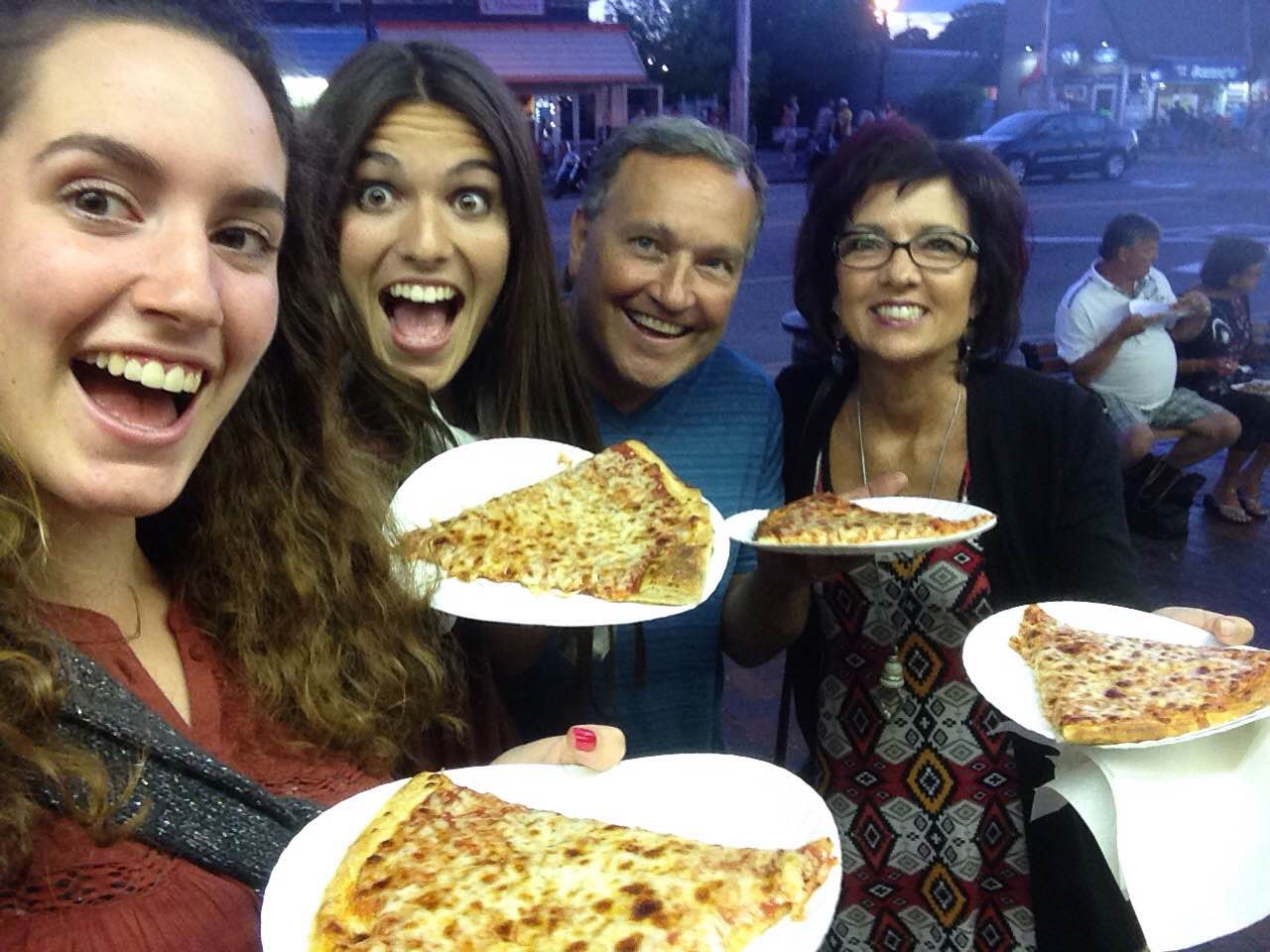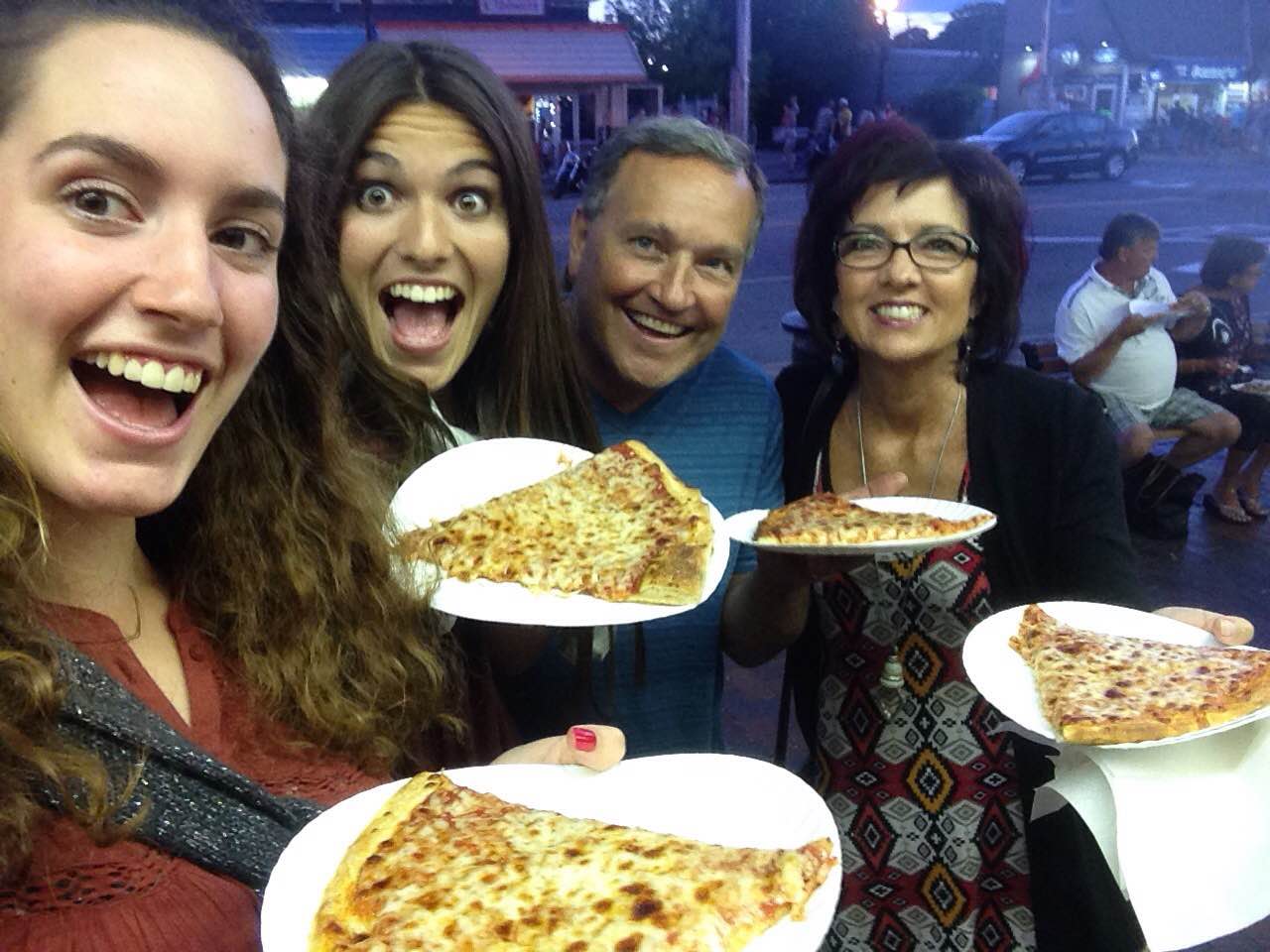 Our hope at Summer in the USA is to operate a world-class English immersion and cultural exchange program that enriches and gives hope to the Basque people of Spain. In Spain at large, more than 40% of university graduates cannot find a job and the competition is fierce for the jobs that do exist. For this reason and others, a command of the English language has become a highly sought after tool for Basque students seeking to compete in the global marketplace. Participation in cursos de inglés en el extranjero (Spanish for foreign exchange English courses) like Summer In The USA significantly increases a student's desire and confidence to become fluent in English and their ability to land a job.
We recently read an article about this in the BBC about how there are international companies who are becoming "English only". We certainly don't think English is better than other languages, but it certainly is important and useful in the global marketplace.
This is why we encourage families to become involved with SUSA. They can host a student for a month, show love and hospitality to that student, and help them obtain a much needed skill that will improve their life.